A family owned and operated micro-brewery from The Clare Valley.
Polish Hill River Road P.O. Box 54, Sevenhill, via Clare South Australia 5453
Ph: +61 8 8843 4370
Website: pikesbeercompany.com.au
Email: info@pikesbeercompany.com.au
Facilities
Opening Hours:
Open 10am to 4pm daily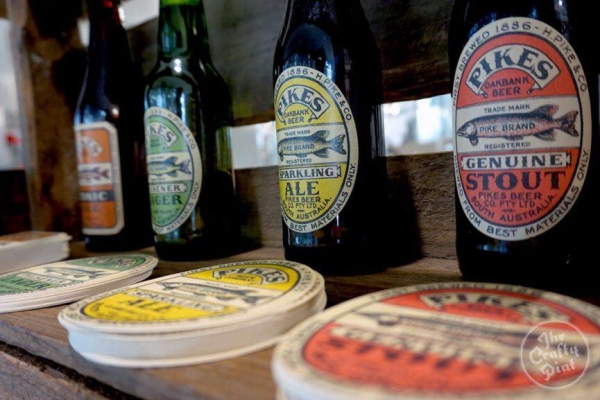 Further Information
The current line-up of beers include our flagship Pilsener Lager, Pale Ale, Sparkling Ale, Genuine Stout and our re-incarnation of an old Pike family recipe, The Tonic Ale. Seasonal brews come and go throughout the year, but our 'vintage' Cherry Kriek is something worth looking out for every summer!!